Serving the Yarmouth community with dental services

Trust Your Smile to Our Experienced Dental Team

Contact us for help finding an appointment that fits your schedule.

Creating Beautiful Smiles

Your Dentists in Yarmouth

At SouthWest Dental, our dental team are here to help you and your family achieve optimal oral health. We offer services from endodontics to periodontal dentistry.

Creating Beautiful Smiles

Comprehensive General Services

Our compassionate dentists provide a complete range of services from preventive and restorative dentistry to cosmetic procedures, smile makeovers, dental implants and periodontal care.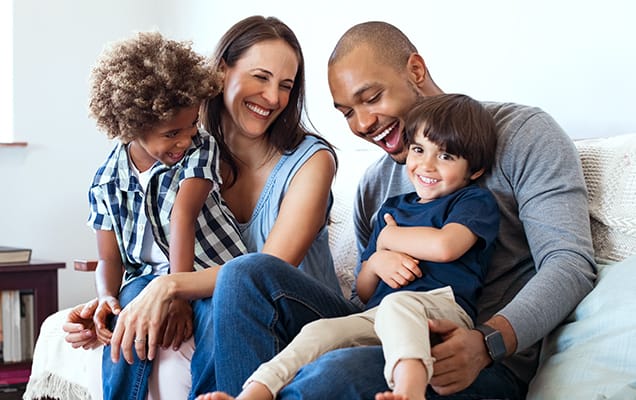 We're Your Family Dentist in Yarmouth
Welcome to SouthWest Dental
From general dental care to oral health services, our Yarmouth dentists and dental team are passionate about providing you with the personalized dental care you need and deserve.
We offer a full range of dental services and treatment planning to help keep your smile healthy. With short wait times, multiple appointment bookings for families, dental technology, and dental sedation options, we strive to make every appointment as comfortable and convenient as possible. We also serve patients across southwestern Nova Scotia.
Easy Financing Options
At SouthWest Dental, we offer financing options through RBC to help you manage your dental payments at an affordable and comfortable pace.
Learn More
Why Choose SouthWest Dental?
What You Get at Our Clinic
The comprehensive services at our Yarmouth dental clinic help keep your smile healthy and happy.
The Clear Way to a Straighter Smile
Adults and teens in Yarmouth can achieve a straighter smile discreetly, and conveniently with Invisalign clear, custom aligners. 
Invisalign works to correct orthodontic issues while providing the appearance of wearing no braces.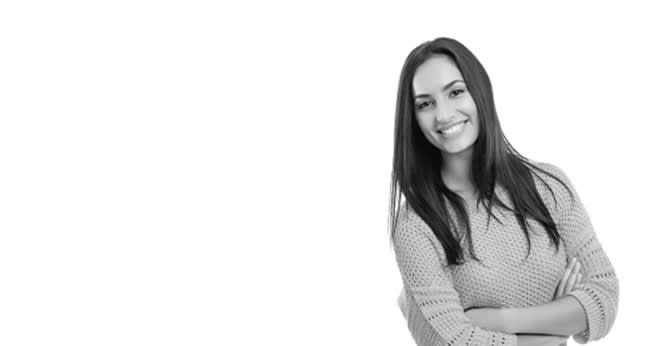 Complete our Free 30-Second Smile Assessment to find out if Invisalign might be right for you.
SouthWest Dental
Convieniently Located in Yarmouth
We offer two convenient locations to serve families in Yarmouth. Our dental clinics are easily accessible by public transit, and offer free on-site parking.
New Patients Always Welcome
Looking for a dentist in Yarmouth? We're happily accepting new patients at our dental clinic! Contact us to get started today.
Request Appointment
Hours
Monday: 08:00 am - 05:00 pm
Tuesday: 08:00 am - 05:00 pm
Wednesday: 08:00 am - 05:00 pm
Thursday: 08:00 am - 05:00 pm
Friday: 08:00 am - 05:00 pm
Saturday: Closed
Sunday: Closed
Quick Links